Choosing the right neighborhood to live in San Francisco can be a challenge. Especially with the famously high cost of real estate, getting the most bang for your buck while making sure a neighborhood fits one's lifestyle takes intimate knowledge and experience.
At Relocity, we optimize our clients' chances by connecting them with a local expert called a "Personal Host". Our Personal Hosts know the ins and outs of each neighborhood. They also get to know their clients well so that they can make highly targeted recommendations that will optimize happiness.
While no blog post can offer the customized information provided by one of our hosts, here is an overview of some San Francisco neighborhoods your employees might want to consider.
Brace yourself, however. The average monthly lease for a one-bedroom in San Francisco is $3,295 and the average home price is $1.61 million. Still, we are here to help make the most of an investment.
Marina District
This waterfront district is popular with many young professionals and recent grads (along with some long-time residents) who enjoy the marina's quaint bars and restaurants, as well as a variety of shopping options. Active types (and pet owners) will also love being adjacent to the Presidio National Park, a huge natural area offering hiking, cycling, and great views of the Golden Gate Bridge.
Mission Bay
To the east of the Marina facing Oakland is this other waterfront district that has undergone extensive development lately, providing lots of much needed new housing options. This area is also popular with the young professionals and tech crowd.
Mission District and South of Market (SoMa)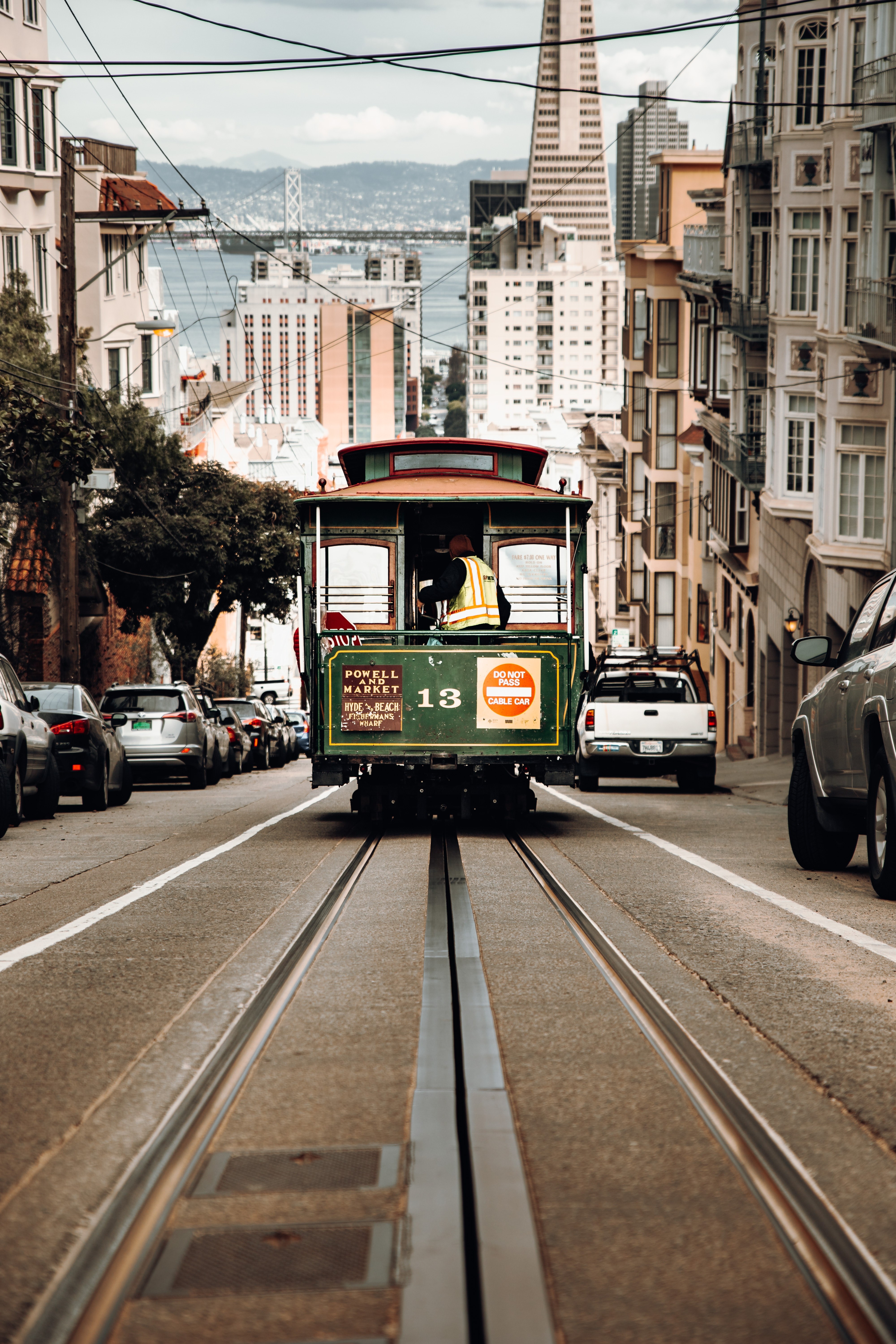 If one's vibe is a little more hipster and edgy, the Mission District (inland from Mission Bay) and SoMa are great choices. Though undergoing gentrification during the last few years, there are still plenty of nightclubs, ethnic restaurants, music venues, recording studios, and art galleries to justify the artsy reputation. SoMa especially deserves its artist's cred as home to the Museum of Modern Art and Museum of the African Diaspora, as well as numerous artist's lofts, boutique hotels and tech startups. Both neighborhoods are close to BART and train stations for an easy commute.
Outer Sunset and Outer Richmond
If a family is looking for a bit more suburban environment, Outer Sunset and Outer Richmond on the opposite side of the peninsula offer more single family residences, open spaces and family-friendly resources, including easy access to Ocean Beach and Golden Gate Park.
Pacific Heights
If one can afford it, Pacific Heights is one of the most beautiful and iconic neighborhoods in the city. Many of the homes are Victorian, dating from before the 1906 earthquake (and fires that destroyed much of the city), as well as mansions that were built soon after. Built on a ridge, there views in several directions of Golden Gate Bridge, the Marin Headlands, Alcatraz Island, Twin Peaks and the Sutro Tower. There are two gracious parks, Lafayette and Alta Plaza, and Filmore street is lined with quaint shops and restaurants. However, in 2013, Pacific Heights was named the most expensive neighborhood in America. So be prepared.
Oakland
Because of the high cost of neighborhoods living in San Francisco proper, many have chosen to live across the bay in Oakland and its surrounding areas. Oakland, of course, is a separate city, not just a neighborhood, and includes its own variety of neighborhood choices (subject of a future post). If you can deal with the commute, Oakland might be a smart, more affordable option, as the city continues to develop and improve with the recent influx of residents.
Sorting out all of these options, as well as the numerous other neighborhoods in the Bay Area, will be easier with the guidance of a local expert like one of our Relocity Personal Hosts. If your employees are moving to the San Francisco area, providing a concierge service like Relocity to help them deal with the decisions and pressures will dramatically enhance their experience and improve their performance on the job as well.