One of the best perks of living in Los Angeles is the easy access to natural beauty and dramatic changes of scenery. For those who love alpine forests, snow-capped mountains and crisp air, the local San Gabriel Mountains are a perfect LA getaway.
Just last weekend, I was visiting a friend in La Canada/Flintridge, which is about a 30 minute drive from my apartment in West Hollywood. After our visit, I was heading home at around noon when I passed the entrance to the Angeles Crest Highway, which begins in this community just north of Pasadena.
On a whim, I thought, "I'm right here...why not just take a detour up into the mountains for a few minutes?" No planning -- it was just a spur of the moment whim.
Of course, once the road began to rise into the foothills, my short jaunt quickly became a longer outing, as I was tempted by the majestic views and natural beauty. Like any mountain climber, I had to get to the top, just because it is there!
The remarkable thing, however, is that in less than an hour, I was at the top of Mount Wilson where the temperature was close to freezing and there was snow and ice on the road! When I began my drive, the temperature had been in the 70's, down below in La Canada.
But more importantly, instead of LA's desert scenery of palm trees and scrub brush, I was looking at towering Sequoia trees, craggy cliffs and rolling alpine valleys beneath the white-topped Mount Baldy in the distance.
I didn't dawdle -- the whole excursion was over in a couple of hours. But in the time it would have taken to see a movie, I had given myself a dramatic LA getaway and the thrill of visiting another world for awhile.
Here are some photos I took with my iPhone (I didn't plan ahead or I would have taken my fancy Nikon).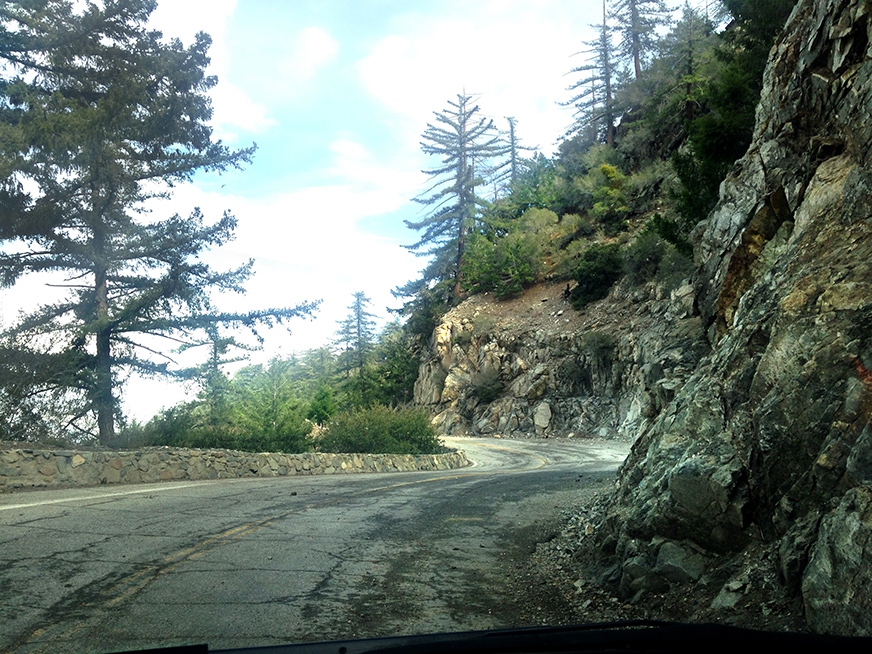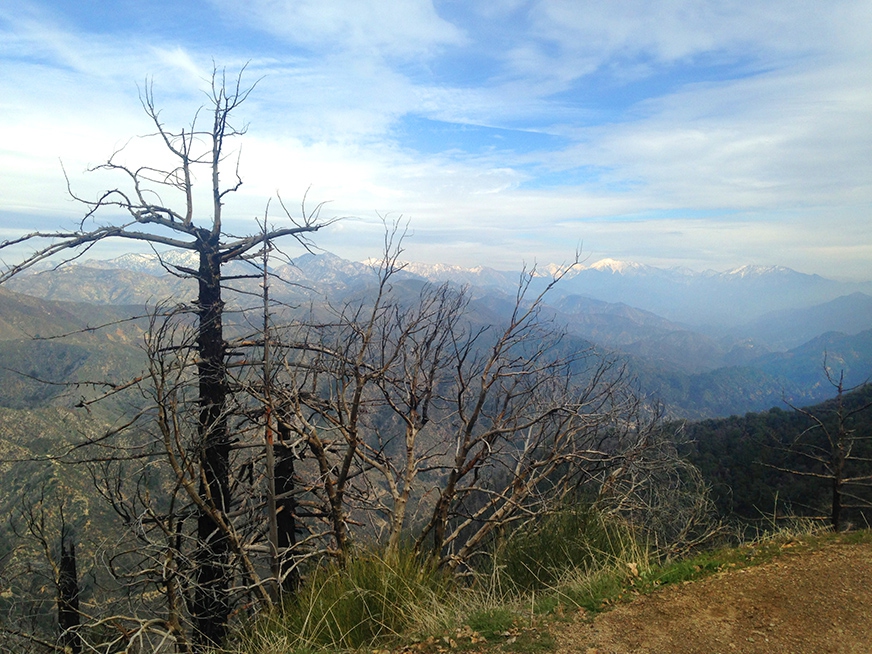 Make sure and check out our blog often for more LA Getaway ideas!
And if you are moving to Los Angeles or even just visiting, our Personal Hosts can advise you on finding the perfect getaway for your family, as well as other adventures.
By Matthew Hutchison
Matthew Hutchison is Manager of Business Development at Relocity